Precautions and Complications of Surgery
Precautions for Lymphangiovenous Anastomosis
As described on this page, the effectiveness of the surgery will be lower in cases where the majority of lymph vessels are stenotic or obstructed due to advanced degeneration, while the effectiveness of the surgery will be higher if many lymph vessels remain with less than moderate degeneration and a low degree of stenosis. For this reason, early diagnosis and treatment of lymphedema are important.
Notes on Lymph Node Grafting
As with lymphangiovenous anastomosis, lymph node grafting can be expected to reduce circumference, reduce cellulitis, and improve subjective symptoms (heaviness, numbness, pain, etc.) after the surgery, but it should be noted that it is a slightly more invasive surgery compared to the former, taking longer to show results (six months to a year or more).
Another important point is that it is difficult to reduce fat that has already grown due to the deterioration of lymphedema using this procedure, and that liposuction would be required to remove this grown fat.
Postoperative Complications
The following are the possible complications:
Wound dehiscence (opening of the surgical wound)
Wound infection (bacterial infection)
Lymphatic leak (leakage of lymphatic fluid)
Bleeding, pain, etc.
---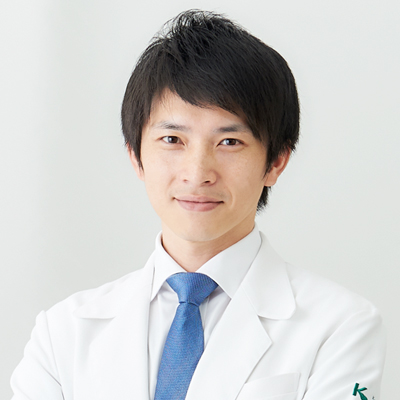 林明辰Akitatsu Hayashi
龟田总合医院/龟田京桥诊所
淋巴水肿中心 院长


世界上首次宣布使用超音波与干涉断层扫描(OCT)的尖端淋巴管形成技术。我们专注于使用此技术传播更有效的淋巴水肿手术。
---