Post-Operation
Postoperative Effects
The following effects can be obtained after surgery:
Reduce circumference
Reduce cellulitis
Improvement in subjective symptoms (heaviness, numbness, pain, etc.)
Softening of edema
Softening of edema
As a general rule, bandages and elastic wear are required after any surgical treatment. However, they may not be necessary if the patient is treated at an early stage.
After lymphangiovenous anastomosis: bandages
After lymph node grafting: compression of lymph node clusters
After liposuction: compression of entire lower limbs
---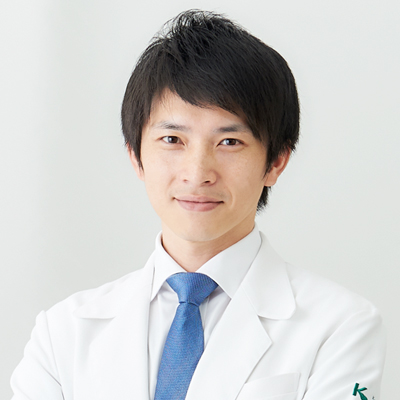 林明辰Akitatsu Hayashi
龟田总合医院/龟田京桥诊所
淋巴水肿中心 院长


世界上首次宣布使用超音波与干涉断层扫描(OCT)的尖端淋巴管形成技术。我们专注于使用此技术传播更有效的淋巴水肿手术。
---